The Rocking Horse was awarded 'Outstanding' in all areas of its most recent Ofsted Inspection of the nursery (2015).
The areas measured were:
Helping children to achieve well and enjoy what they do

Protecting children from harm and neglect and helping them stay safe

Helping children to be healthy

Helping children to make a positive contribution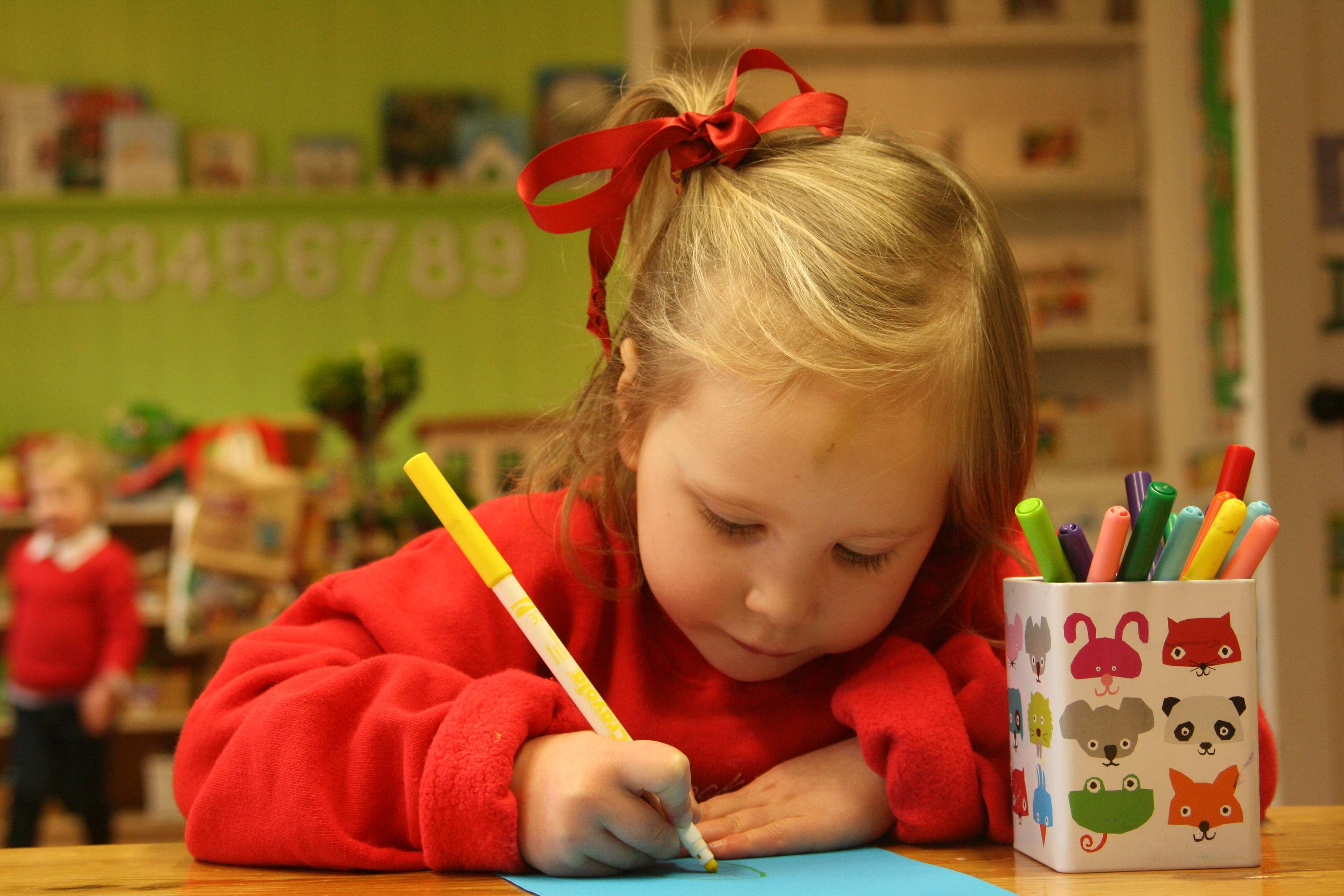 The following are some extracts from the Ofsted report:
"Relationships with parents are good and the staff work hard to engage with parents"
"Staff provide an outstanding quality of teaching. Learning opportunities are of high quality both inside and outdoors. As a result, children are very eager to learn and explore."
"Behaviour in this setting is excellent"
"The deployment of resources, including the highly committed, experienced and well qualified staff team, is exceptionally good, which impacts positively in all aspects of the children's care and education"
"The environment is simulating, the care nurturing and the atmosphere conductive to high quality learning opportunities"
"The management team has an excellent understanding of how children learn. As a result, planning and assessment is precise and tailored to children's individual needs."
"Children demonstrate they feel secure in this setting. They approach staff without hesitation and smile and laugh often"
"Children demonstrate an excellent understanding of which foods are good for them"
"The staff team works exceptionally well together. They create a relaxed, stimulating and fun environment where each child can reach their full potential."
"Children demonstrate that they very much enjoy their time and are fully engaged with the wide range of activities on offer"
---